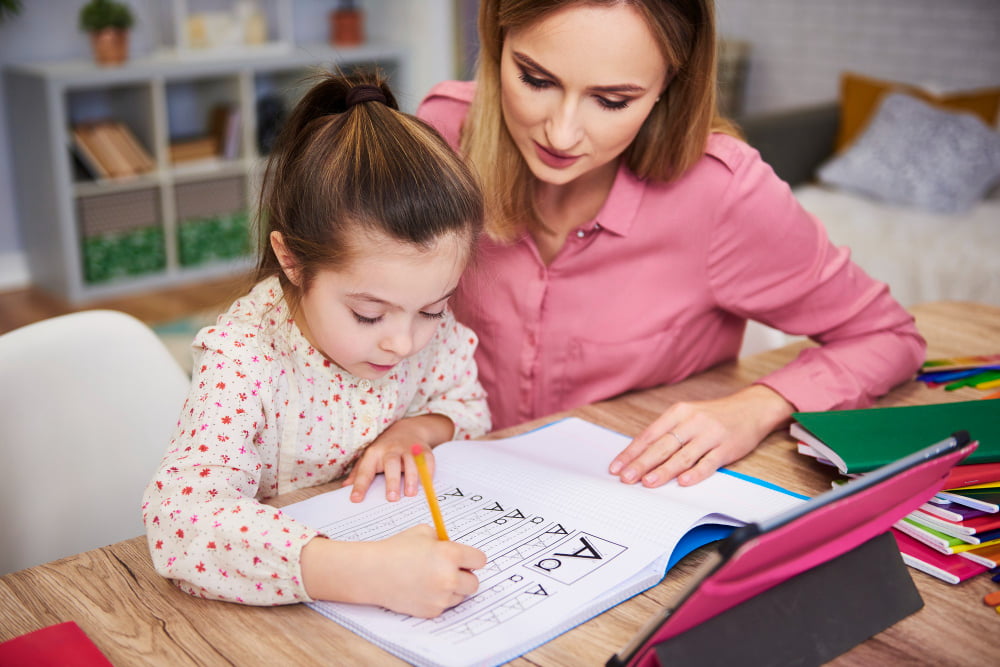 How to Make Your Child a Better Writer (and Take the Battle Out of Writing)
Take heart, kids of all abilities struggle with writing!
Getting writing tutoring from Sylvan can make a big difference if:
Your child stares at a blank piece of paper, unsure of where to start
Your child loses the majority of his or her test points on short answers and essay questions
Writing assignments have become a nightly battle of wills (often with nagging or tears)
Turn things around with a Sylvan writing program. You'll help your child become a better writer, build confidence and take the struggle out of writing assignments.