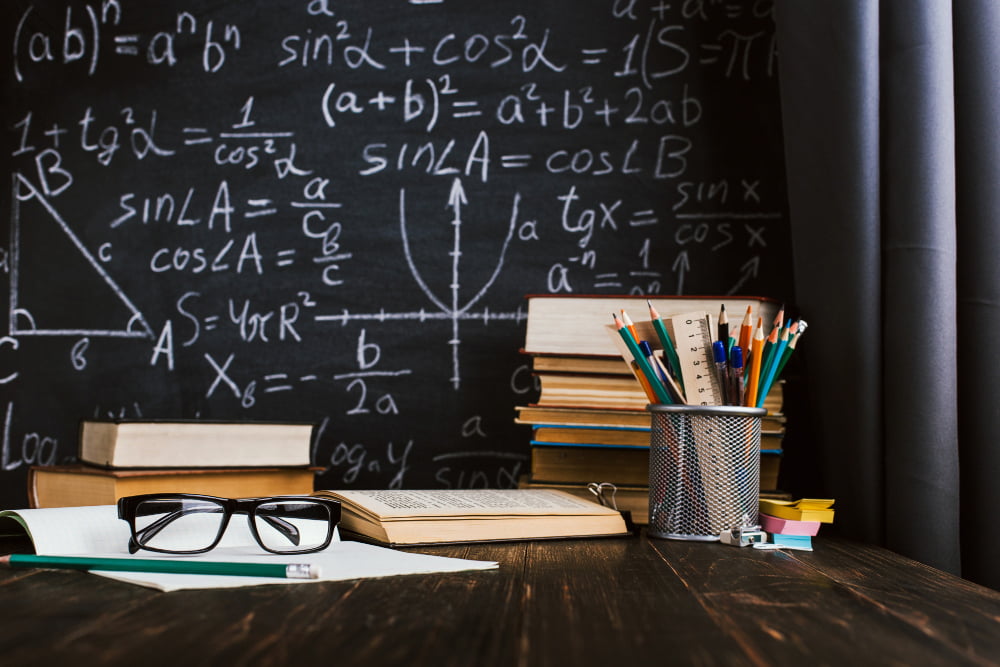 Keep Up and Get Ahead in Upper Level Math
There are so many new challenges that come with grade 9-12 math classes from harder homework assignments, to demanding tests to teaching methods and technology that are different than how you learned (exhale!).
Keep up and get ahead in upper level math classes with Advanced Math Help at Sylvan. We make it easier for your teen to build skills and confidence — and lower stress!