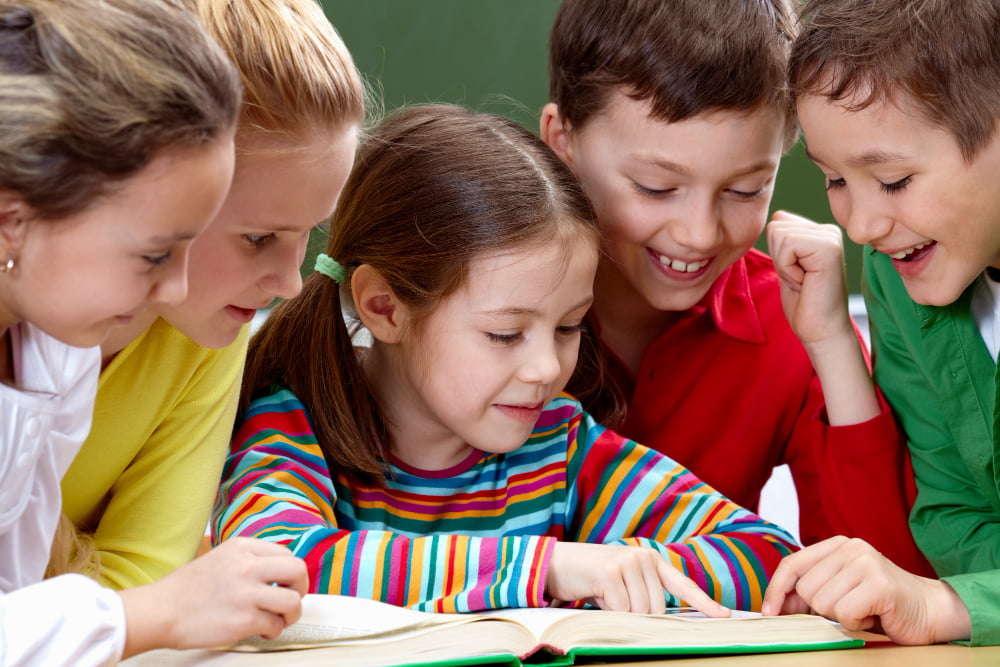 Skills Up, Confidence Up (Guaranteed!)
Reading struggles have a wide impact — from serious stress at homework time, to lower self-esteem and participation in class. We get it. If your son or daughter needs reading help, we're here for you all the way. Our students typically see up to two to three times more growth in their reading scores than their peers.
With our intensive reading tutoring, your son or daughter will master the skills to get back on track and develop confidence and self-esteem. These are the building blocks for greater success in the classroom, during homework time and far beyond.